Traitors
Set in 1945 London, Traitors is the dangerous, enthralling story of Feef, who is seduced by a rogue American spy into spying on her own country. Her task? To uncover a Russian agent in the heart of the British Government.
TV Status: Returning Series
Duration: 45 min
Eps3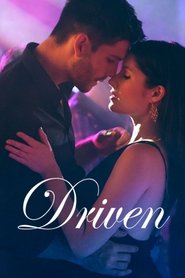 Driven
Driven
A resilient girl with a tragic past and a heart of gold falls in love with a bad boy race car driver.
Status: In Production
Eps10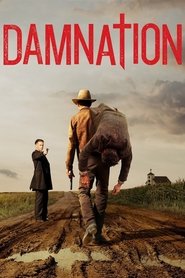 Damnation
Damnation
Seth Davenport is masquerading as a small town Iowa preacher in the hopes of starting a full-blown insurrection against the status quo, unaware that an industrialist tycoon has hired a…
Status: Canceled
Eps8
Whistleblower
Whistleblower
A thrilling look into the real-life David vs. Goliath stories of heroic people who put everything on the line in order to expose illegal and often dangerous wrongdoing when major…
Status: Returning Series
Eps10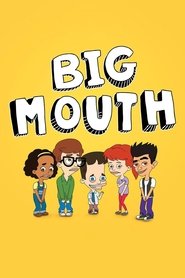 Big Mouth
Big Mouth
Teenage friends find their lives upended by the wonders and horrors of puberty in this edgy comedy from real-life pals Nick Kroll and Andrew Goldberg.
Status: Returning Series
Eps6
Hunting ISIS
Hunting ISIS
Follow along as American fighters embedded with the Kurdish YPG militia in Syria, and medics supporting a coalition of local forces in Iraq, begin the difficult push to retake ISIS'…
Status: Returning Series
Eps93
Scorpion
Scorpion
Based on a true story, Scorpion is a high-octane drama about eccentric genius Walter O'Brien and his team of brilliant misfits who comprise the last line of defense against complex,…
Status: Canceled
Eps7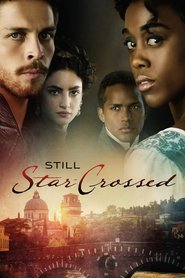 Still Star-Crossed
Still Star-Crossed
A period drama that picks up where the famous story of Romeo and Juliet leaves off, charting the treachery, palace intrigue, and ill-fated romances of the Montagues and Capulets in…
Status: Canceled
Eps20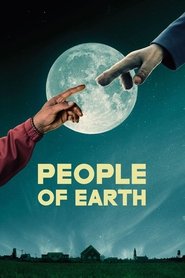 People of Earth
People of Earth
Skeptical journalist Ozzie Graham investigates a support group for alien abductees to write about the members' supposed encounters. The more he digs into their oddball claims, the more he realizes…
Status: Canceled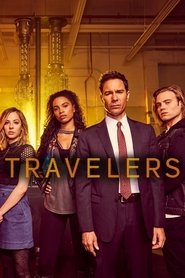 Travelers
Travelers
Hundreds of years from now, the last surviving humans discover the means of sending consciousness back through time, directly into people in the 21st century. These "travelers" assume the lives…
Status: Returning Series
Eps81
Jane the Virgin
Jane the Virgin
A comedy-drama following a chaste young woman who is accidentally impregnated via artificial insemination as she struggles to inform her devoutly religious family and make the right choices concerning the…
Status: Returning Series
Eps232
CSI: Miami
CSI: Miami
CSI: Miami follows Crime Scene Investigators working for the Miami-Dade Police Department as they use physical evidence, similar to their Las Vegas counterparts, to solve grisly murders. The series mixes…
Status: Ended
Eps96
iCarly
iCarly
iCarly is an American teen sitcom that ran on Nickelodeon from September 8, 2007 until November 23, 2012. The series was created by Dan Schneider. It focuses on teenager Carly…
Status: Ended